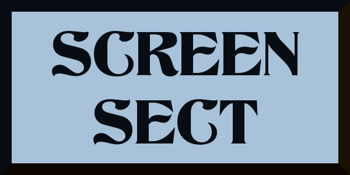 Bar Open Presents
SCREEN SECT Classic Cult Films
Monday, 30 September 2019 7:30 PM
Now in its 12th year, Screen Sect is a Melbourne cultural institution dedicated to screening a variety of dearly loved films curated for cinematic newcomers and diehards alike. Free from 7:30pm.
Head to www.facebook.com/screensect for all upcoming screening information, videos, articles, photos and more.
Get more out of life, go out to a movie.