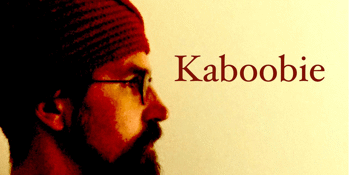 Bar Open Presents
KABOOBIE
Free in the Front Bar 6:30 - 8:30
Saturday, 26 October 2019 6:30 pm
Kaboobie is a Piano Trio plus percussion. They play a raucous mix of 1960's Soul filled Jazz, Rhythm and Blues and Gospel Grooves. The kind of sound that you get swept up in. Boasting an exceptional line up of musicians, Kaboobie focusses on the tension within each groove, riding the dynamics and creating a cathartic and uplifting atmosphere.
Come and shake your hips and clap your hands to the rapturous sounds of Kaboobie.

2 Sets. Free Entry. 6:30 til 8:30pm.